Fresh Fruits & Vegetables
From our inception until today, our goal is to offer consumers a wide range of fresh products of top quality, mainly sourced from local producers.
However, in addition to local products, we also offer a wide range of exotic fruits and vegetables from all over the world.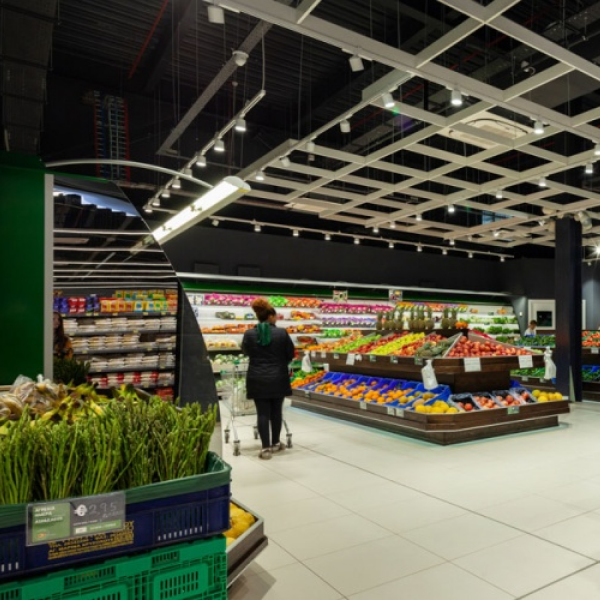 Promoting Healthy Lifestyle
At Athienitis Supermarkets, we believe that healthy and quality products should be a priority in everyone's lives, which is why we offer every day the freshest products needed to incorporate the necessary ingredients into our diet.