We aim to offer fresh Cypriot meats, poultry, and preparations from our butcher shop.
Our goal is the easy supply of fresh Cypriot meats, poultry and preparations that will facilitate daily cooking and offer something different on your table.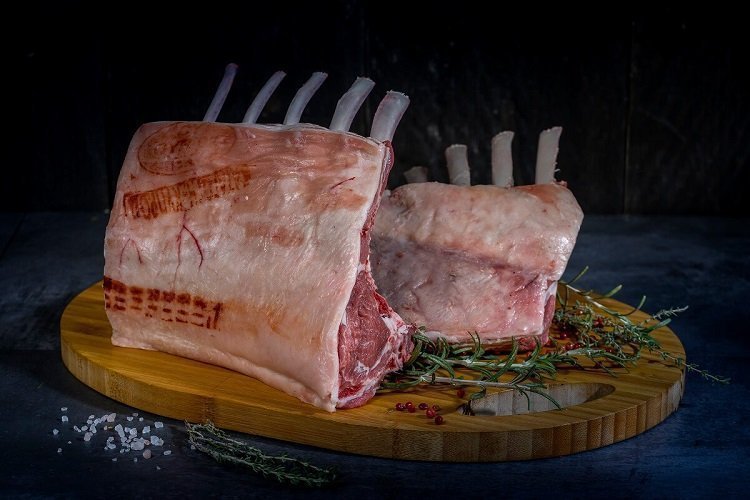 Strict Hygiene Procedures
Our butchers are well equipped and kept clean throughout the day, implementing strict hygiene procedures in order to meet modern requirements.
Our specialized staff is well trained with the appropriate knowledge for the selection of meat of first quality.