Athienitis Supermarket is one of the first supermarkets operating in Nicosia. From the very first moment of its operation, it laid a solid foundation.
Since its opening back in 1963, it has been offering the best quality products at the lowest possible prices and thus gained the confidence and appreciation of consumers.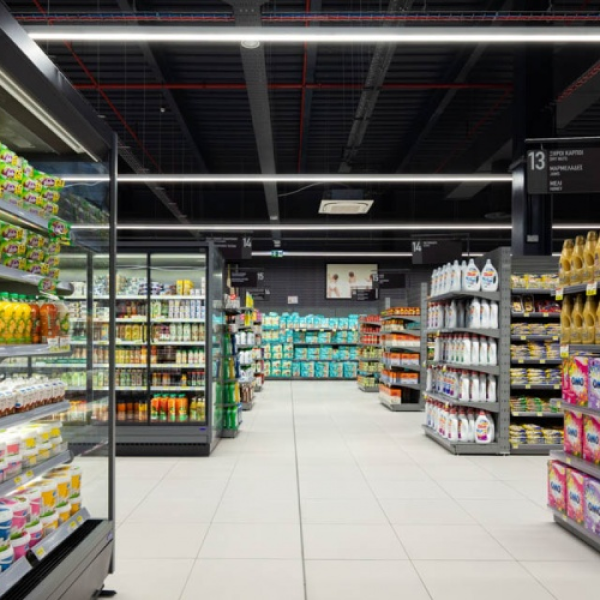 Quality, fresh products since 1963. 
We have been carefully choosing the finest products every day for our customers to handpick. That's how we make sure our quality is high and our prices are low.
Οver time we tirelessly work to serve our customers in the best way, ensuring that the total cost of their purchases is one of the lowest prices in the market.
Through all these years our family business flourished and our two supermarkets are the proof, we value the trust our customers show to us day after day.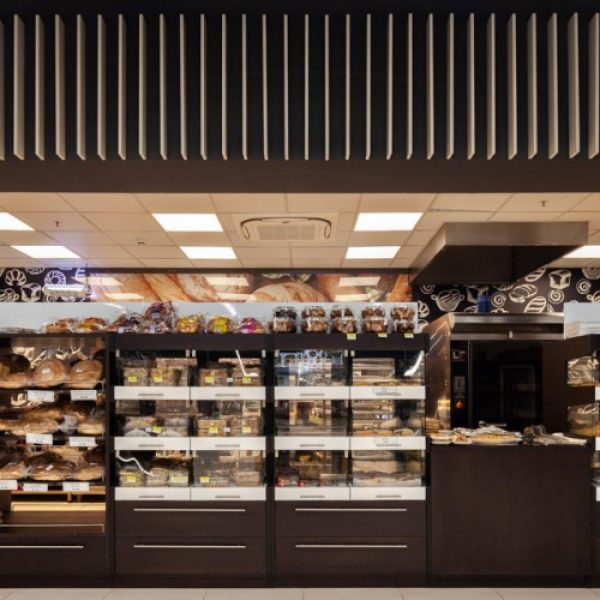 We aspire to keep our prices low by offering an affordable variety of fresh products such as meat, fish, fruits and vegetables, bread and delicatessen.
We work towards constantly upgrading our variety of products, making sure our customers find everything they need. We offer an unrivaled selection of every product a household might need.