Responsibility and Consistency
With responsibility and consistency as a central focus, both to our suppliers and customers and to the final consumer, the supermarket's Cellar serves thousands of visitors every day.
Over the years, our Cellar has built relationships of trust with the island's largest suppliers and producers of Wines, Spirits, Beers and Soft drinks.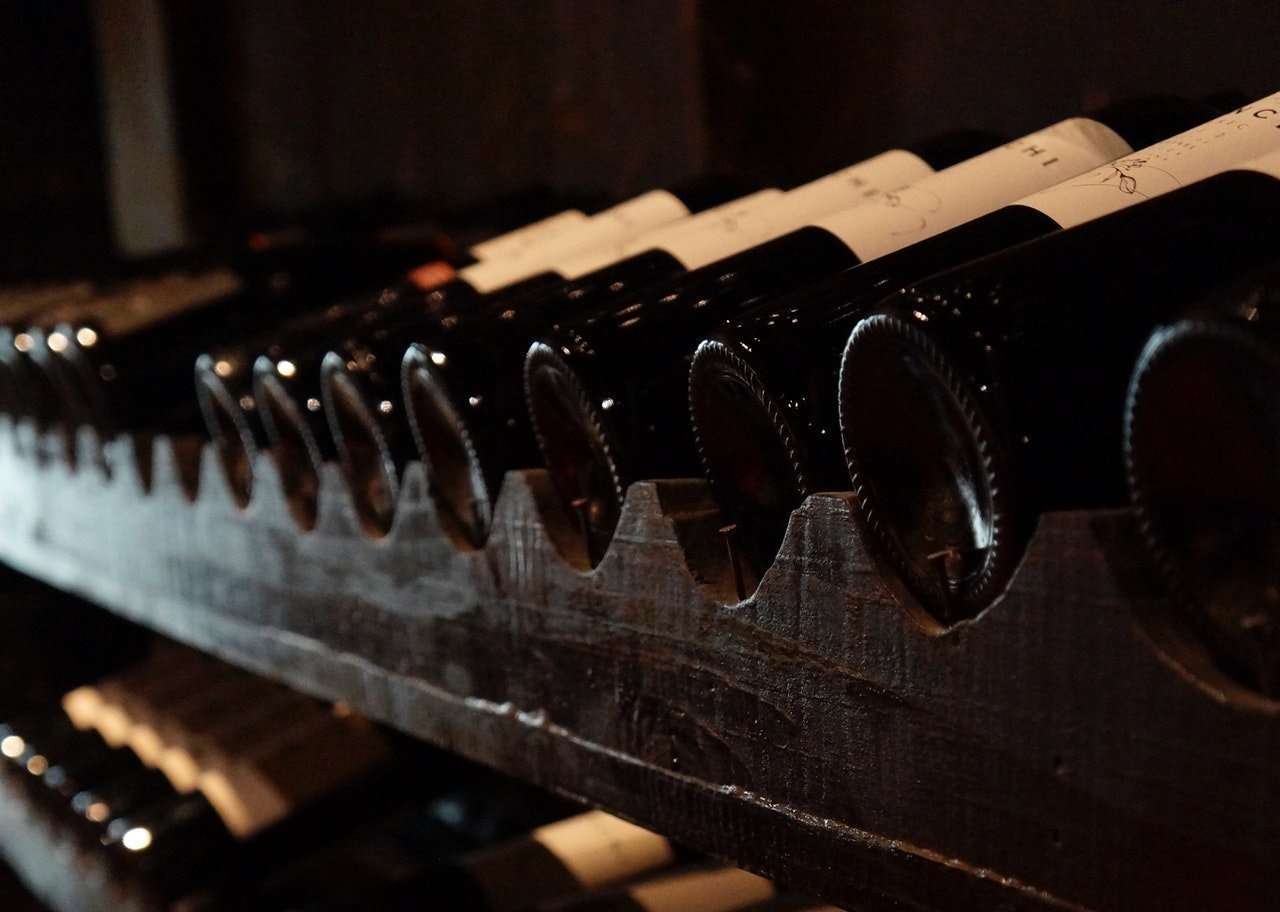 Local and International Brands
Always keeping up with the latest developments of the industry, we support and collaborate with microbreweries and distilleries, hosting a variety of local products that are distinguished for their quality and uniqueness.
In our Cellar, you will find a wide variety of local and international brands in the world of wine, spirits, and beer. We always offer the best quality, at the best prices.